What is handline fishing?
Handline fishing is an ancient way of fishing that doesn't use a rod and reel. Instead, fish are caught with a simple combination of fishing line, hook, sinker, and a small, hand-held frame. When he was a child, Mikhail Merkurieff, of Utah, was taught how to fish with a handline by his uncles. Ever since then, he has always had some kind of handline in his fishing gear.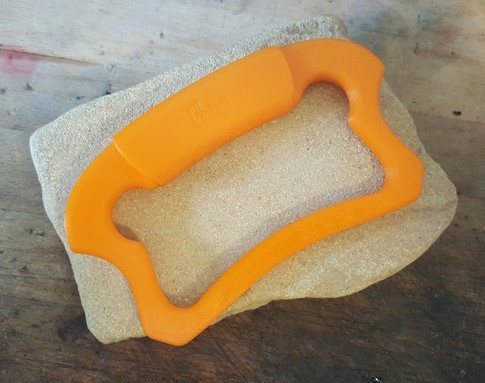 3D-printed prototype of
Merkurieff's handline.
As people learned about this simple way of fishing and wanted to give it a try, Merkurieff realized that he would need a better way to produce the handlines than his usual many-hours long process of hand-carving them out of wood.
A 3D-printed prototype that fit the bill.
Merkurieff approached ReliaBuild 3D about creating a 3D printed prototype of the handline he wanted to produce by injection molding. He sent Heath Harper at ReliaBuild 3D a design and the team got right to work.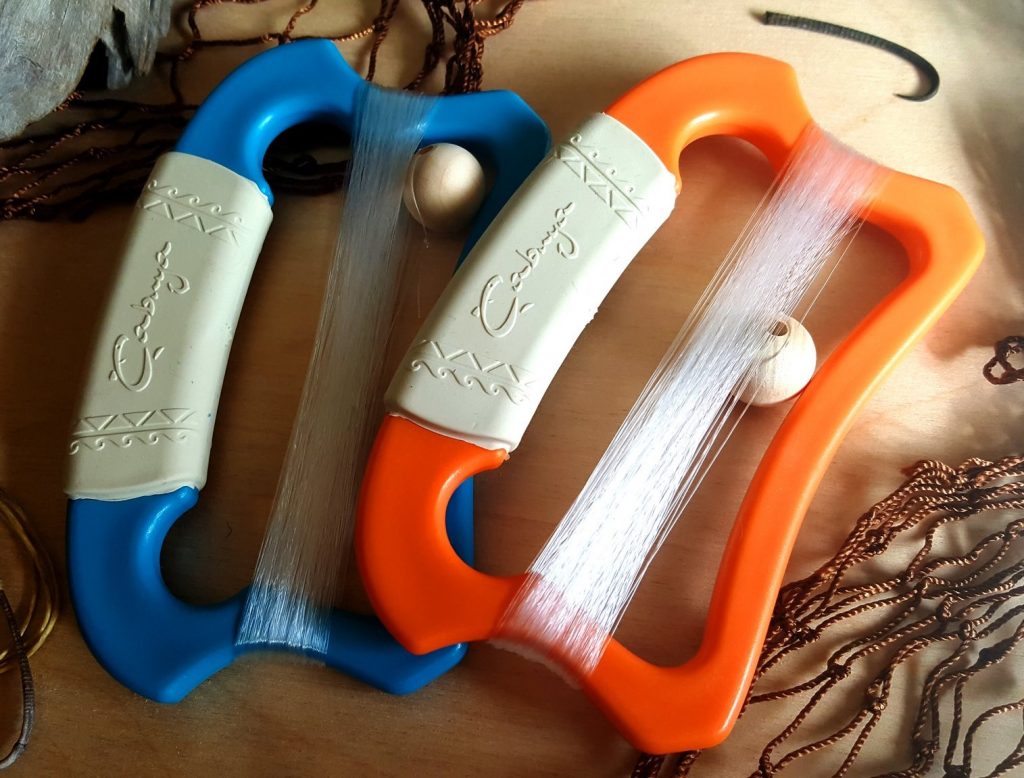 Merkurieff's finished
handline, ready for market.
Merkurieff said, "What I like about working with Heath is that it is easy. I send him a file, he prints me a model. And he does it right. I've had the unfortunate experience of paying for 3d prints that were rough, warped, and near unusable. Heath has always provided clean 3d prints. It wasn't uncommon for me to check on the status of a job and for him to tell me it was ready for pickup but that he had tweaked some settings and was printing me a cleaner version. Heath is quick, precise, and easy to work with. His concern is providing the best 3d print of my file possible. That is why he is my go-to for 3d printing.
After a successful Kitckstarter campaign that featured the 3D print of his design, Merkurieff produced his handlines and they are available for purchase from his website.
ReliaBuild 3D wants to help with your project!
ReliaBuild 3D is thrilled to have been a part of Merkurieff's successful product launch and we would love to help you, too! Contact us today with any of your 3D printing needs!